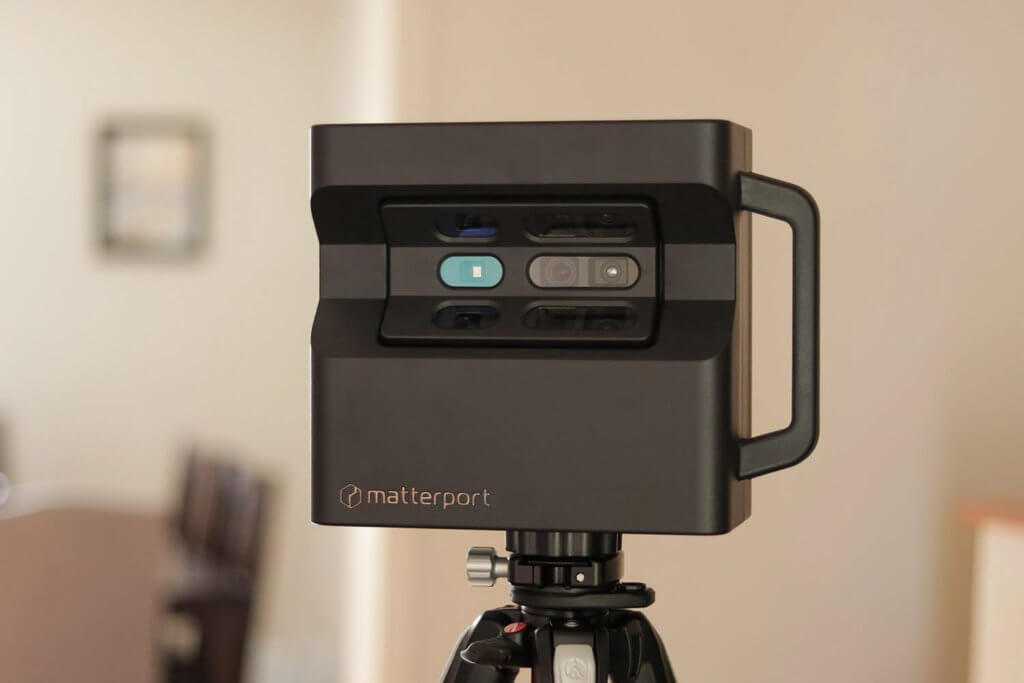 A 3D virtual tour of a property gives buyers an online immersive tour inside a house as if they were right there – and all from the comfort of their own home.
This 'always open, open home' is a fabulous technology that allows real estate agents to tap into a bigger pool of potential buyers.
The ability to reach more people, on mass, is a significant part of any marketing campaign and although they have been around for some time, they have risen in popularity due to the restrictions placed on the real estate industry during the Covid-19 lockdown.
The Benefits of a 3D Virtual Tour
A 3D virtual tour is the perfect solution for potential buyers to see the house before booking an appointment.
Many agents have realized how valuable the 3D virtual tour has become as part of their marketing campaigns for clients. Here are some of the key benefits:
Show potential buyers the property wherever they are – not all buyers are local or can make the open home times and buyers can view the property 24 hours a day, 7 days a week.
Capture the property in detail – no other technology lets the potential buyer 'tour' at their own pace and zoom in and out to view details.
Help your listing stand out from others – show the property in a different way over traditional photos and video.
Increase online reach and engagement – which leads to more qualified buyers.
Optional floor plans can be produced from the tour.
3D Virtual Tour in Action
We staged a home in Lower Hutt and provided the real estate agent with a free 3D virtual tour. The agent added it to their marketing campaign and shared is as a post on Facebook. These were the results in the first 2 weeks.
3021 Impressions on the post
2243 Views of the Tour
1650 Unique views of the Tour
That's a huge number of extra buyers who were able to view the property!
What is the technology behind the 3D virtual tour?
We use Matterport, a 3D data platform that enables us to turn your home into an accurate and immersive digital twin. It's fast, accurate and a leader in its industry.
For a behind the scenes look at how we create a 3D virtual tour, check out our blog post.
How much does it cost?
We offer a FREE 3D Tour with every full staging.
As a standalone service, we offer competitive rates on this service:
Matterport 3D Virtual Tour – $150.00 + GST
2D Floor Plans – $49.00 + GST
20 Basic interior photos – $60.00 +GST
Call us today to chat about how we can help – 0212942837