Cleaning Tips to Make Sure Your Staged Home Stays Spotless
The home staging process doesn't end when the professionals leave. If you're still living in your staged home (as most people do), it's important to remember that it's going to require some expert touch-ups every day to ensure it stays spic-and-span. In this article, we discuss a few cleaning tips that we advise clients to make sure their staged home stays perfect.
Get Up 10 Minutes Early
For those whose busy lifestyles mean they can never manage to keep on top of the daily clutter that builds up around the home, this tip is for you.
During the selling process, you could have viewers round to see your property any day of the week. This means you've got to keep on top of clutter. Setting your alarm 10 minutes early each day while your home is staged can give you the time you desperately need to do simple things like make the bed, reposition cushions, stack the dishwasher, and straighten up just a little. You'll be surprised just how much you can achieve in those 10 minutes!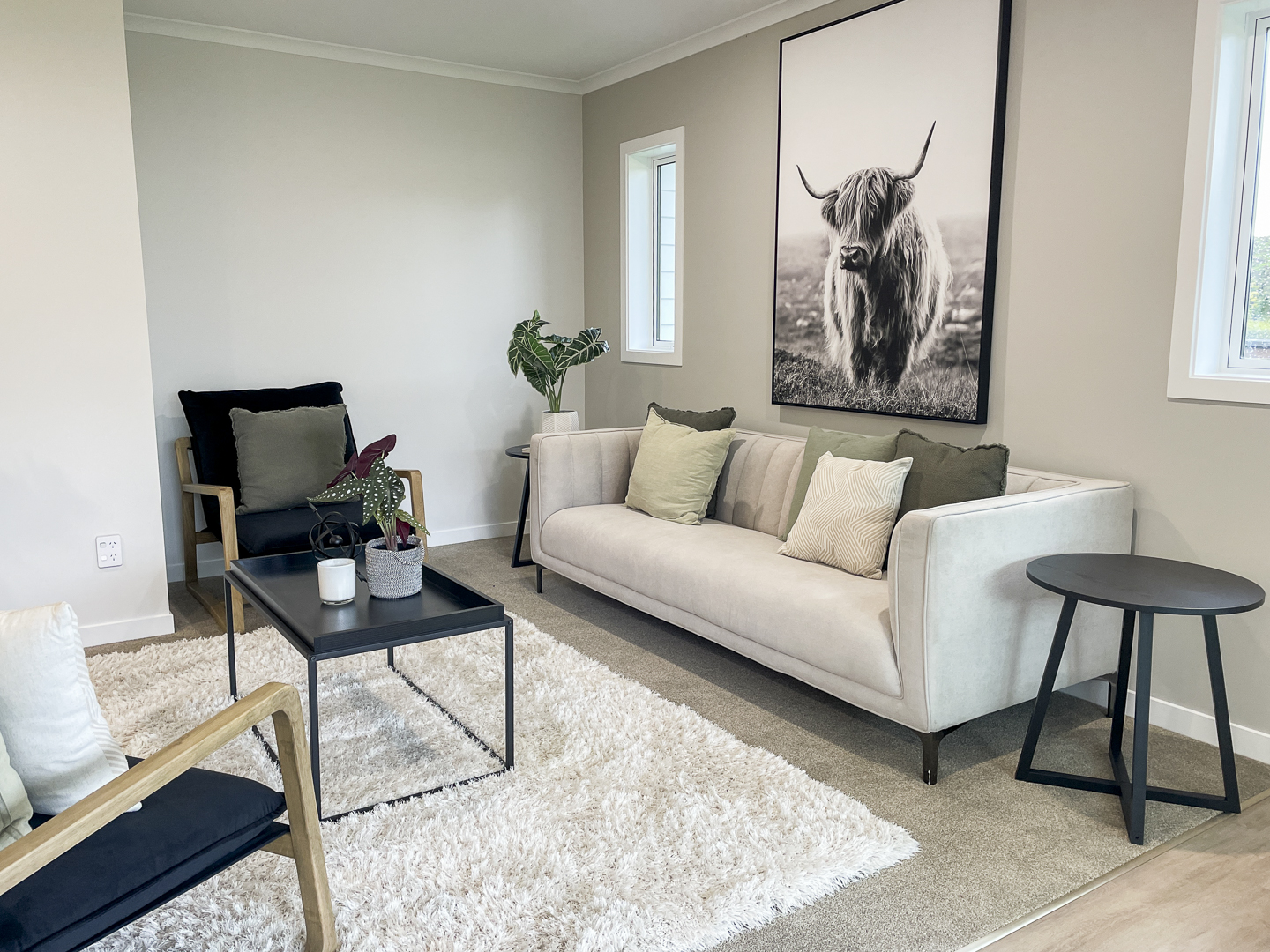 Implement a 'shoes off' rule
A homeowner's nightmare is when people barge inside with muddy shoes. When your home is staged, this fear is amplified to the highest degree as even mildly dusty footprints can mean having to get the vacuum out for the fourth time that day.
Eliminate this fear completely by implementing a 'shoes off' rule in your staged home! It can be as easy as putting a little sign up by the front door and reminding your family members to stick to the rule as well. You'll have one thing less to clean, and you'll be grateful for the extra peace of mind.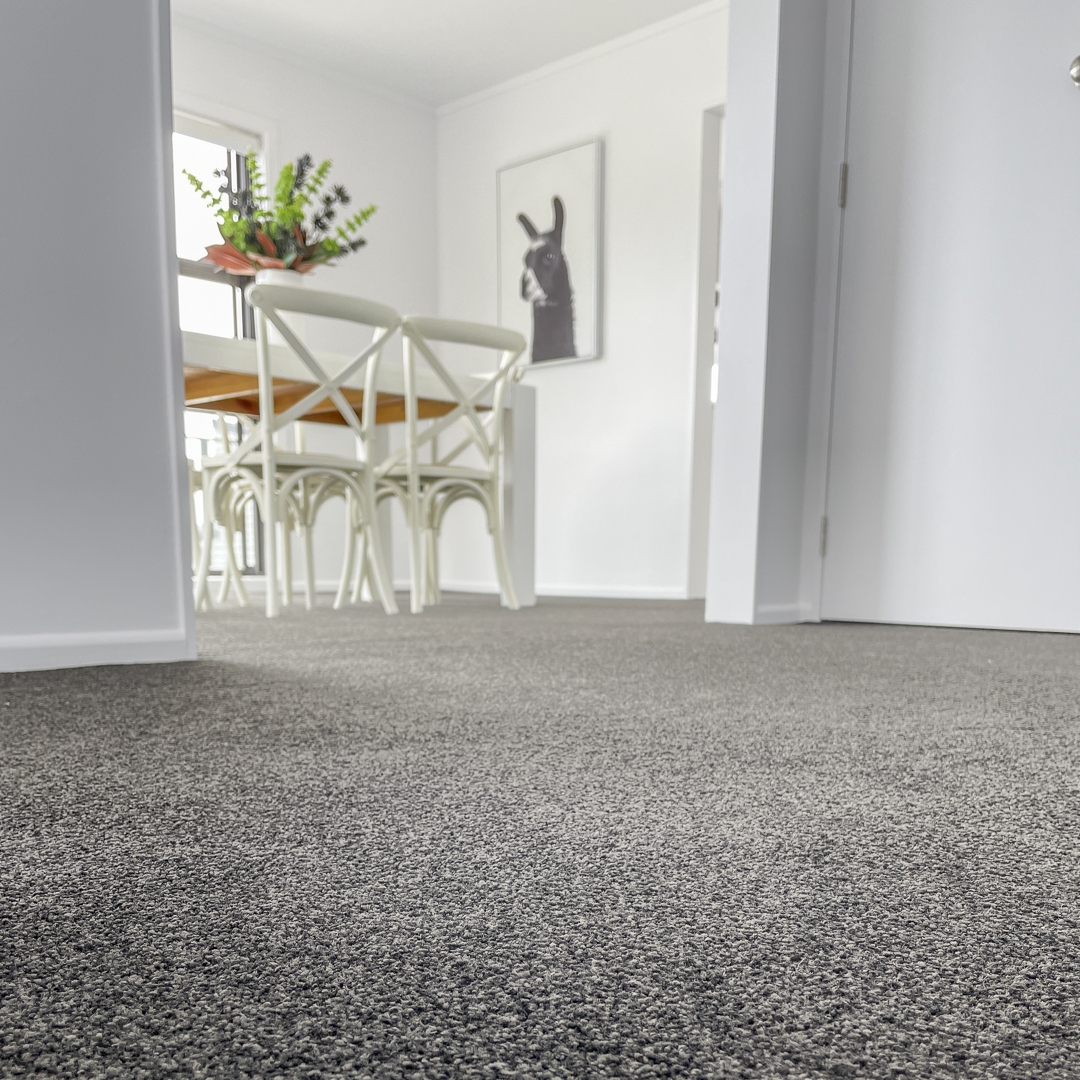 Concentrate on displays
In nearly every room, home stagers will create focal point 'displays' to draw the eye.
In your cleaning routine, take extra care around these areas. Straighten up vignettes (right angles are key) and keep clutter away from your shelves. If you're going to be living in your home, a good tip is to take photos immediately after the staging. These will be invaluable later on when you're trying to remember how everything was originally positioned.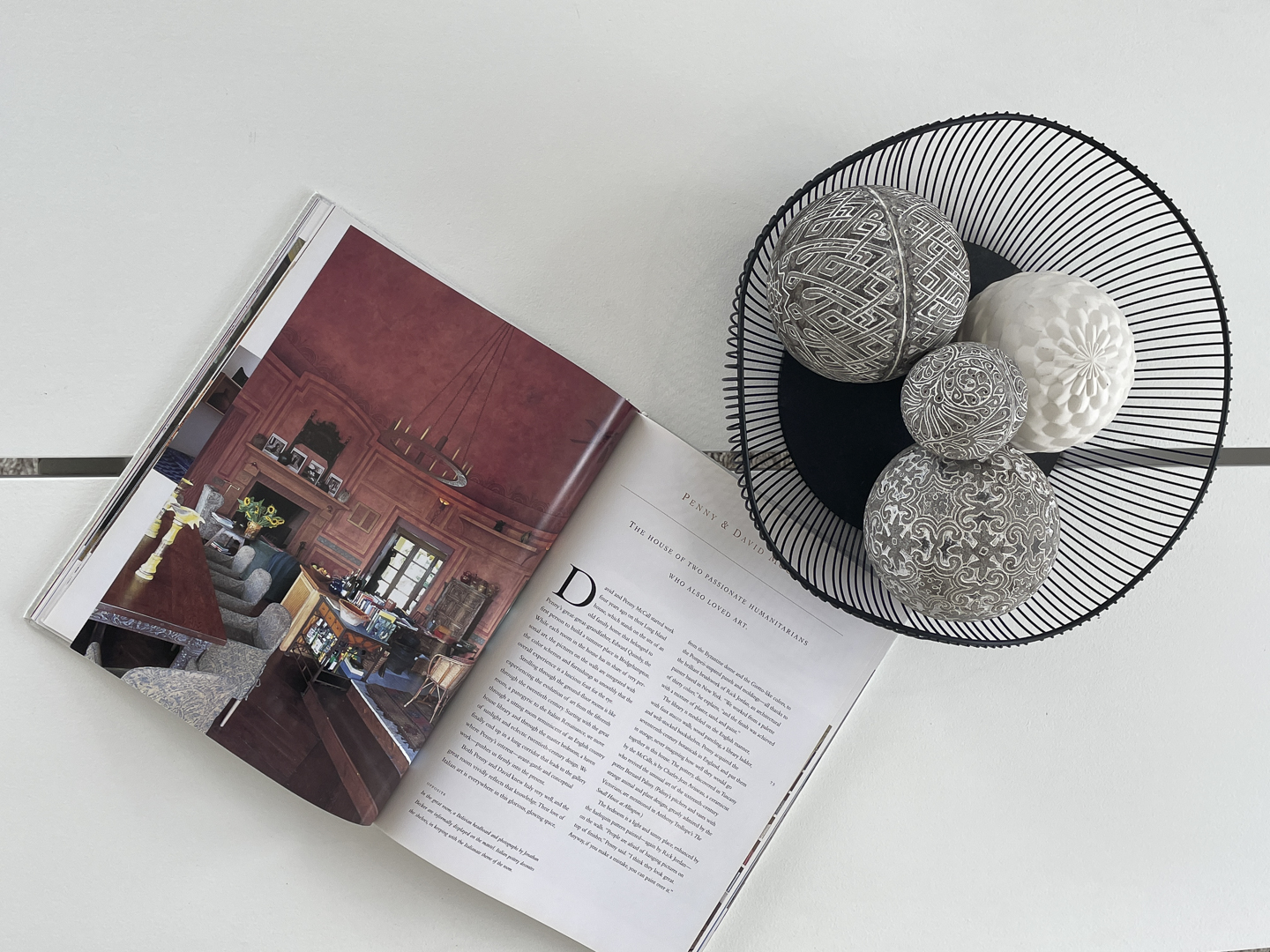 Don't cry over spilt milk
Above all, don't forget that while you still live here, this is your home. Being too cautious and trying to keep everything perfect can be an intense situation. Don't forget to live life as normally as possible and remember that mess is all part of the daily routine. Just ensure you and your housemates are cleaning up after each other and returning areas to normal after they finish with them. Other than that, you don't need to be overly stressed about somebody using a knife and fork or making a little bit of a mess with a weekend project.
Looking for a home stager? Call in the professionals
If you're looking to get your home staged, whether it be part of the selling process or for any other reason, you're in the right place. At Home Staged, we offer a professional home staging service that can transform your home. Get in touch for any Wellington home staging needs today.