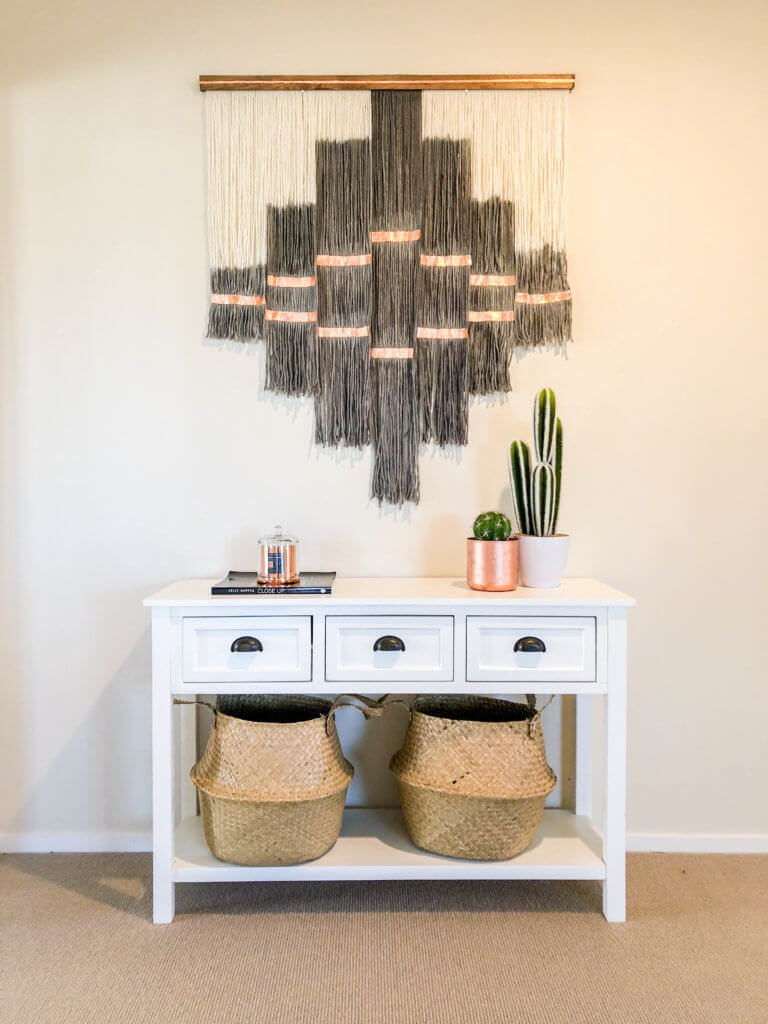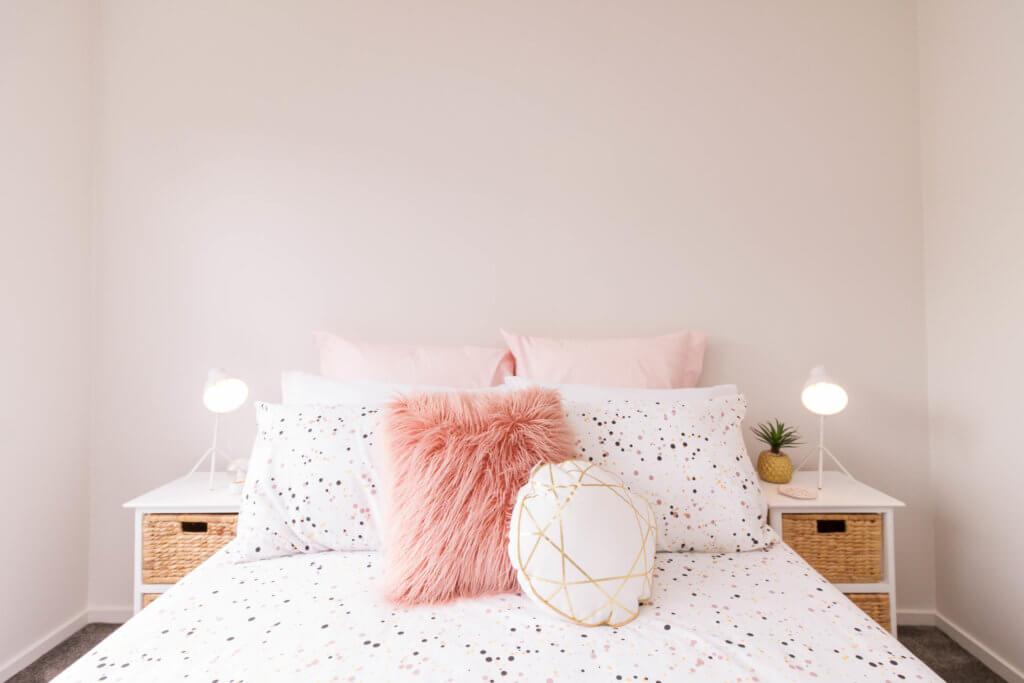 PARTIAL HOME STAGING
Our partial property staging service brings any unfurnished or poorly presented room/s to life! Therefore maximizing your homes' appeal to prospective buyers.
If you have a property that has minimal furnishings. an unused room, no outdoor furniture, or perhaps your own furniture and accessories are not quite right for marketing your property for sale, then partial home staging is the solution for you.
Partial home staging includes the following:
Free onsite consultation and quote:
We will visit your property free of charge, to ascertain the size and style of the home and any standout features to highlight or minimise We will go through each room with you and/or your agent, to ascertain what needs to be staged and if anything needs to be packed away. We will also take photos of every room in the house, so we can easily plan the staging prior to delivery.
We will then email a detailed quote within 24 hours of viewing the property.
Full design service, styling and installation:
Once you have accepted the quote, we will then set about selecting the perfect furniture, bedding, lamps, art and accessories from our huge range of stock to create a style to suit your specific property requirements. We spend time designing a tailor made staging solution using a mixture of our furniture + accessories and your own.
On delivery day, we carefully move our goods in and set about transforming your home into a 'must see' real estate listing designed to appeal to a wide variety of buyers.
Fill out the contact us form or call Megan on 0212942837 to arrange a free consultation.
"Megan and her team did a fab job of staging our home and it sold in 10 days!! Highly recommend"
"Megan was brilliant. She listened, she had great ideas, and she was so easy to work with. Fast, efficient and friendly. Her work made all the difference to our house sale, and I really appreciated her willingness to work with the few large pieces of furniture I needed to leave in. Thank you so much, Megan."
"We have just used Megan to stage our house, the photographer gave it a 11/10! We sold our house with just three open homes and EVERYONE that came through commented on the beautiful staging! I couldn't recommend her services more highly! Thanks so much Megan!!"
"Megan did a fabulous job in staging our home for sale. Her styling meant every room was shown at it's best. The house never looked so good! Highly recommended"