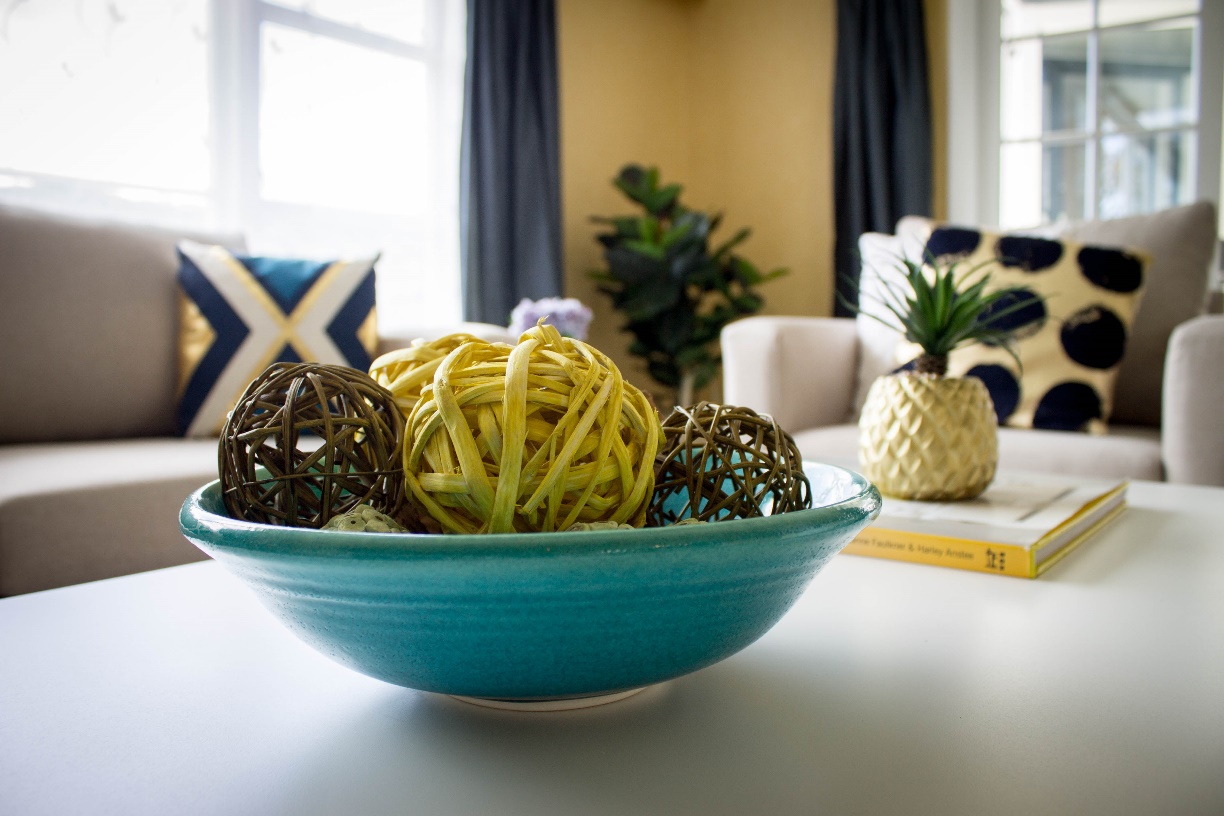 If you're selling a house, working with a home stager can make a huge difference to the whole process. Unless you're a natural born designer with a surplus of time on your hands, it's a good idea to let a professional take the home staging work off your hands.
If you're having difficulties doing it yourself, this blog will, if nothing else, help you to come up with the right excuse for why you decided to call in the pros. And we've all been there! Here are three sure-fire signs you're in need of a home staging professional.
You Aren't Getting Much Interest on Your House
This is a key sign that something isn't right. If you were expecting a lot more interest on your home and when the open homes started, people were only trickling through the door, maybe it's time to take a step back and detach yourself from the home staging process. There can be many reasons why you would be shocked at the lack of interest – perhaps you are too emotionally attached to your home and the furnishings you've put in it to change them for staging purposes, and chances are they aren't lining up with what people want to see these days.
The benefit of hiring a home stager is that they have a plethora of furniture to hire out that is consistently on trend. People are more comfortable looking at brand new, never used furnishings that look like what they wish they could have in their home, rather than your grandma's antique chairs that you thought were beautiful but that everyone has probably inherited from their grandparents at some point.
New furnishings will fill your house with a dream and take potential buyers away from reality. This is a really effective technique and will reflect how much interest you get with a home stager in the picture.
You Don't Have A Flair for Decorating
It's okay to admit you weren't born with a creative flair, that's why there are professionals out there who were! Home staging, or any kind of interior design, is not an easy task and it definitely isn't something that you can just pick up overnight. It takes training and practice to learn which rug should go with which couch set. It's about colour theory, spatial arrangements and lots of other techniques.
If you don't have a strong understanding of these things, don't worry – home stagers do it for a living, so you know you're putting your trust in knowledgeable, well-practised hands.
You Have No Idea Who Your Target Buyers Are
This is where a home stager is different from just any interior decorator. Home stagers are trained to understand buyer psychology and implement it into your home stage design. If you haven't heard of buyer psychology or have no idea what kind of person could potentially buy your house, then you're in luck, because home stagers do!
Would you believe there is a different style of furniture to be placed in a house if a young family of first home buyers are going to buy it, rather than if an older couple were? The real estate market is constantly changing, and we wouldn't expect the average person to have a clue what kind of people are in the buying market currently, let alone how to sell a specific group of people a house. It can all seem very technical, so it's definitely going to be beneficial if you leave it to the pros.
So really, unless you yourself are a home stager (in which case, we think you'll do fine and are a little confused why you even read this in the first place) you're always going to benefit from hiring a home stager when selling your house. They have more expertise than we could even think to learn and they are sure to do wonderful things for your home.
Hire a Professional Home Stager Today
Selling your home? Save yourself the hassle and stress! If you're looking for some of the best professional home staging Wellington has to offer, look no further than to contact us for a free quote today!