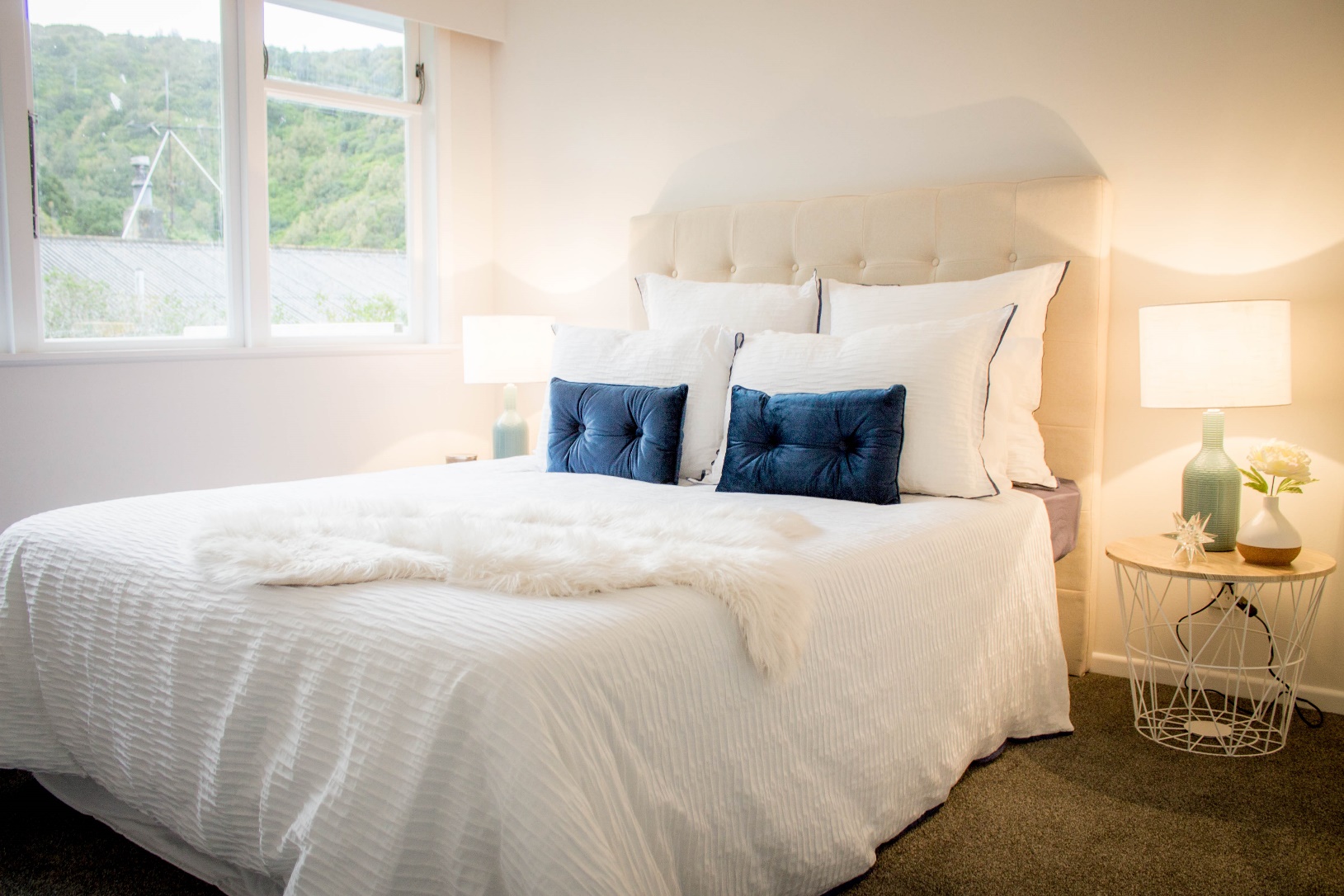 A Complete Beginners Guide to Feng Shui
Feng Shui is an ancient Chinese philosophy that has long influenced modern home staging and interior design. It centres around the concept that everything in our homes has its own energy (chi) which can affect our whole lives, depending on how objects interact.
Today, we'll go over a few of these concepts, and share a basic beginners guide to implementing some Feng Shui concepts into your own home.
The core components of Feng Shui
Feng Shui is based on the core concept that everything on the planet is alive and has its own energy. This energy is known as chi, and we can harness it by living in harmony with our surroundings. Harnessing chi can have deeply positive effects on our health and happiness; it can give us power and confidence to achieve greater things.
The chi that is present in items is divided between two opposing forces – Yin and Yang. These energies are constantly changing, and as they change, they influence one another. Yin and Yang each have their own characteristics: Yin is a negative, passive dark force. It is associated with water, coldness and has a feminine aspect. Yang, on the other hand, is an active, positive light. It is associated with fire and heat, and is masculine.
Harnessing Chi in the home
We spend a majority of our lives in our homes, as they are a place where we can control what goes where, and where the energies that are present have the biggest effect on our wellbeing. This is why you hear so much about implementing Feng Shui in the home, first and foremost.
At its most basic level, Feng Shui practice in the home can help you to live in peace and be more relaxed, because it comprises of elements such as the arrangement of light and dark spaces that generally make life easier. At its core, though, Feng Shui in the home is about analysing your external environment in order to bring balance to your internal being.
Feng Shui Home staging
In order to gain harmony between the yin and yang in your home, there are quite a few rules that Feng Shui teaches to implement. These range from furniture arrangement to lighting, and even include advice on colour.
Furniture
Furniture arrangement is important in Feng Shui, because the objects in the room must all be arranged in harmony in order to have a positive effect. In the bedroom, this means that the bed has to be placed diagonally opposite to the door, with only the head against a wall. This promotes stability and can be very grounding, as it causes you to be able to see the room and the door from bed. Often, this also happens to be the darkest part of the bedroom and so it is helpful when we are trying to sleep.
Lighting
The way a room faces is core to its purpose, as it will gain natural light at various times of the day. Bedrooms should be east facing, as they have the most to gain from morning sun. Spaces that are heavily used at night should be west facing.
This is not always easily achieved, as not every home was built with Feng Shui architecture in mind, so there are other ways that home stagers can implement the harmonies of lighting, such as adding a warm toned lamp in rooms that lack natural light.
Colour
Feng Shui suggests that your birthday has a lot to do with what colours you will respond positively to, and these are the colours you should implement in your home. As it is all about balance, it suggests that contrasting colours to your natural personality will help to balance you. This means calm, water signs should implement some red to balance out their calm with a burst of fire.
In general, yellow and orange are generally used to create a lively atmosphere, and so are good for more communal areas. Earth tones, such as greens and beiges, are good for creating peace and stability, so can be used in rooms such as the bathroom.
Stage your home with Feng Shui
If you're considering staging your home to sell it, Feng Shui concepts can be a good way to make your home feel like a peaceful, safe place that anyone can come home to. If you want to talk to Wellington's home staging experts and receive a free quote, talk to us today.