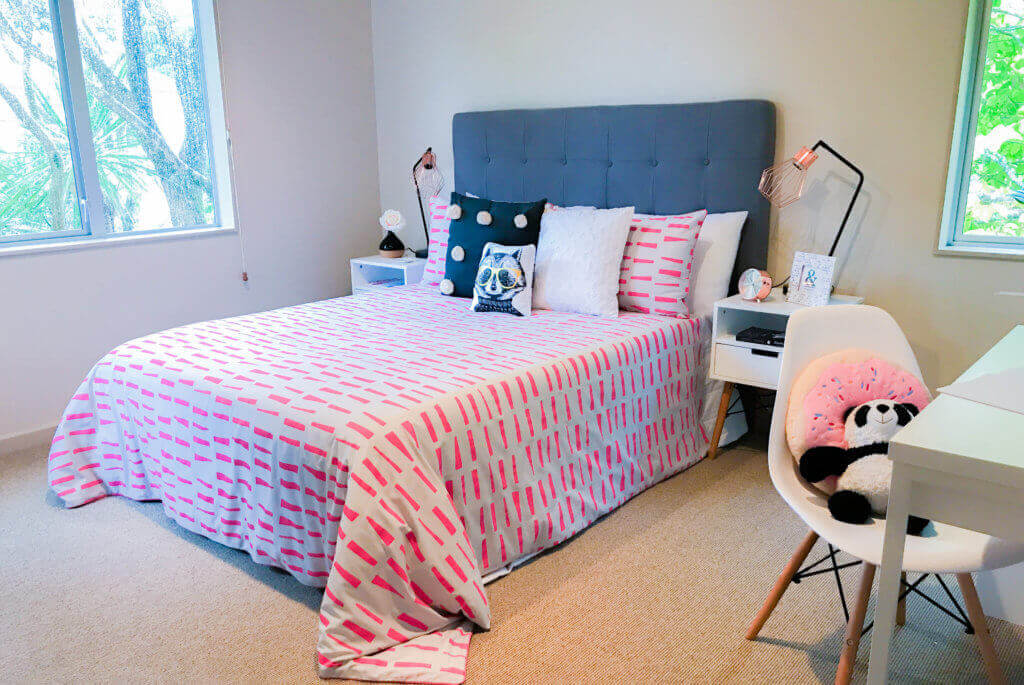 Enhancing full home staging with a 3D walkthrough
Traditionally, potential home buyers have only been able to see homes in one of two ways – through photos, or in person where they can start to build their own physical connection with the space. Modern technology allows real estate agents to use videos to show off a home, though buyers still won't be able to get a full idea of the space available and build that elusive connection through this medium.
Nowadays, a potential buyer doesn't have to walk into a house to be able to get that immersive experience: with a 3D walkthrough they can take a tour that gives them a feel for the rooms and lets a buyer fully imagine themselves living in the space and making it their own. In this blog post, we'll take a look into some of the major benefits that a 3D walkthrough can bring when selling your home.
Show off your home better than photos ever could
With a 3D walkthrough, viewers can get a more accurate representation of the property and have a realistic experience of what it's like to be in your home. For example, if your home in Wellington has a harbour view, then the panorama that you can get in a walkthrough is a much better way to show it off and demonstrate its effect on the room than with a simple photo.
Reach a far wider audience of potential buyers
Another benefit of online 3D walkthroughs is that suddenly your open home isn't limited to showings between 12 and 2 p.m. on a Sunday – you have the ultimate always-open house. International buyers around the world, or buyers in other New Zealand cities, will both be able to see your home, so you won't miss out on potential offers from these buyers. Online walkthroughs will also increase engagement levels across the board, as both those who can't view in person and those who have will keep coming back to look at the property.
A great example of this is when two people are wanting to look at a house but only one can make the open home. With a 3D walkthrough, availability is irrelevant: one member of a partnership can look through the home and then review it again with their significant other at a later time. When coupled with beautiful, full home staging, you're giving more people the chance to see your home for a much longer timeframe than they would in person.
Home Staged's 3D walkthrough technology
Home Staged is now offering 3D walkthroughs as part of our home staging packages for Wellington homeowners! If you want to get access to the future technology of real estate while also investing in home staging that will increase the sale price of your home, contact us now and get a free quote for our Wellington home staging and 3D walkthrough services!